LA CROSSE, Wisconsin (WXOW) – VARC hosted Santa Claus on Sunday at the La Crosse Children and Youth Services location for the children to meet and take photos with them.
The Vernon Area Rehabilitation Center (VARC) is an organization that works with people of different levels of disabilities to help them improve and make progress in their lives.
Working with children with disabilities and diagnosed with mental health, they develop their motor skills and help teach self-regulation and self-regulation.
For the first year, they welcomed Santa Claus to three of their Children and Youth Services locations in the La Crosse area as part of a free event.
Families could visit Santa for free, send him Christmas greetings and take pictures.
"We thought it was important to have a free event so the kids are really excited," said CEO and President Elizabeth Filter. "There are activities and stuff to do here so the kids can engage at the level they're ready to. They can sit with Santa or just observe in a certain way if necessary."
VARC hopes to continue hosting this holiday event in the future at its child and youth service locations.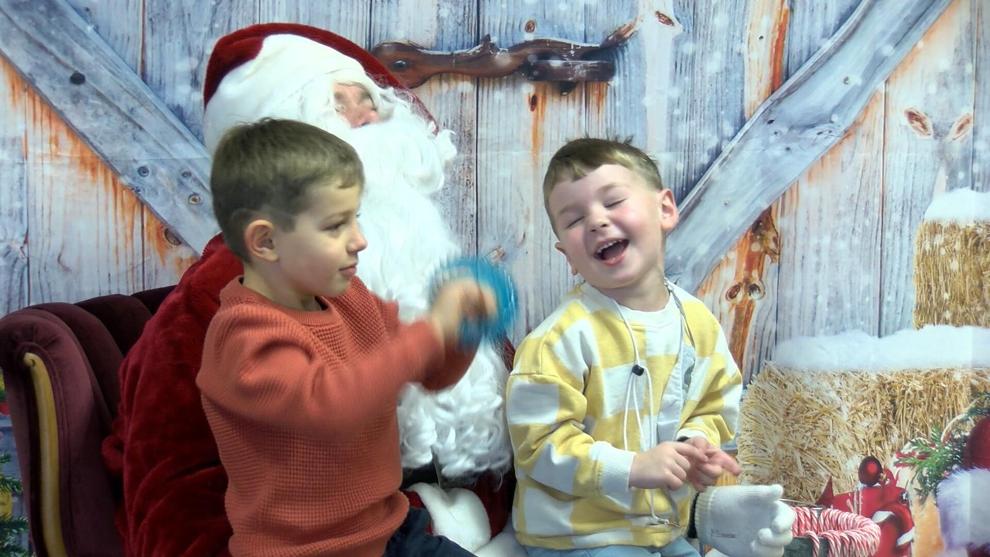 For more information on VARC, visit varcinc.com