Faith Rivers James, a native of Mount Pleasant and deputy provost of the Citadel, has been tapped to lead one of South Carolina's most prominent environmental groups.
The Coastal Conservation League announced the hiring on July 7, about seven months after former director Laura Cantral left.
The Harvard Law School graduate will assume her role as the league's executive director on August 15. She brings extensive experience in environmental and property law.
James currently heads the leadership studies department at the Citadel, but got her start in public service as director of the SC Bar Foundation where she helped launch the Heirs Property Preservation Project. , the league said.
She has also served on the faculty of law schools at the universities of Vermont and Elon, where she helped establish environmental law programs.
James said she was delighted to have the privilege of serving the Lowcountry through the Coastal Conservation League.
"I look forward to applying the leadership experiences I gained at the Citadel, Vermont, and Elon Law Schools, and at the SC Bar Foundation to the challenges of environmental protection, the preservation of our rural landscapes and the preservation of our local communities," James said in a "As a native, I am honored to continue the Conservation League's legacy of defending our beautiful Lowcountry."
Raised in the historic community of Four Mile, James knows firsthand how growth and development have impacted the Lowcountry landscape. Four Mile has been under constant threat from development as Mount Pleasant expands to accommodate more people.
But James has been working to make sure heir landowners know how to secure title to their land. The press release says she also represented the African Methodist Episcopal Church of Mount Pleasant's Olive Branch congregation in negotiations with the SC Department of Transportation on the Highway 17 widening project.
Dana Beach founded the league in 1989 and said there had never been a more important time to redouble conservation efforts in the wake of unprecedented development pressure.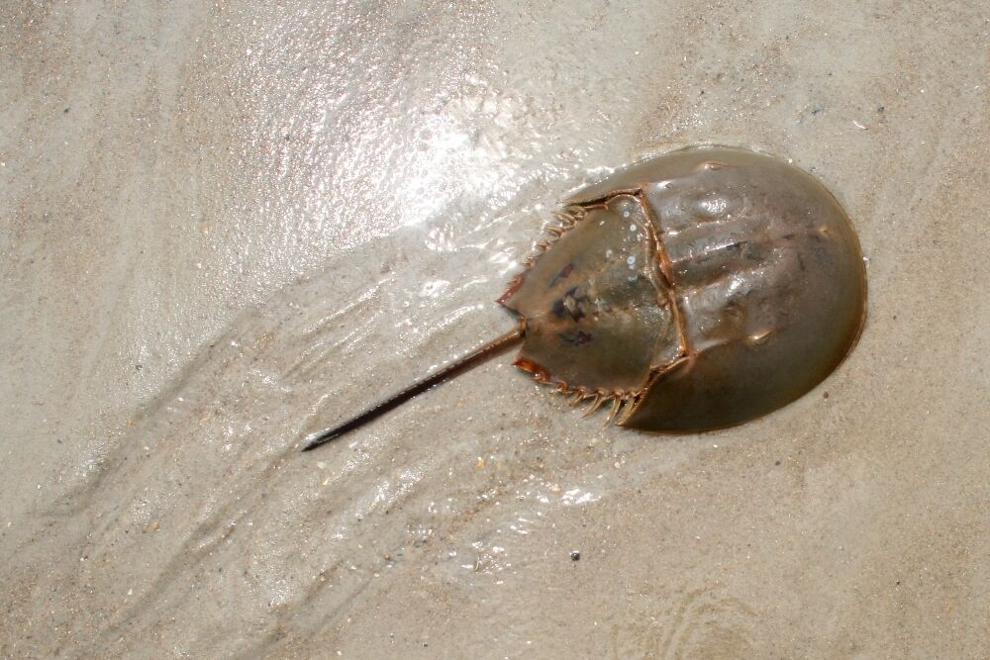 "Faith's experience in land use and law, along with her exemplary communication skills, are perfectly aligned with the goals and needs of the organization today," Beach said.
James will be only the third person to lead the league and the first African American. The organization has become an influential player in local fighting and state politics, with personnel stationed in South Carolina.
Recently, the league has taken prominent anti-development positions and positions that protect wetland habitats, such as in the cases of a proposed Awendaw subdivision and the planned Point Farm mitigation bank.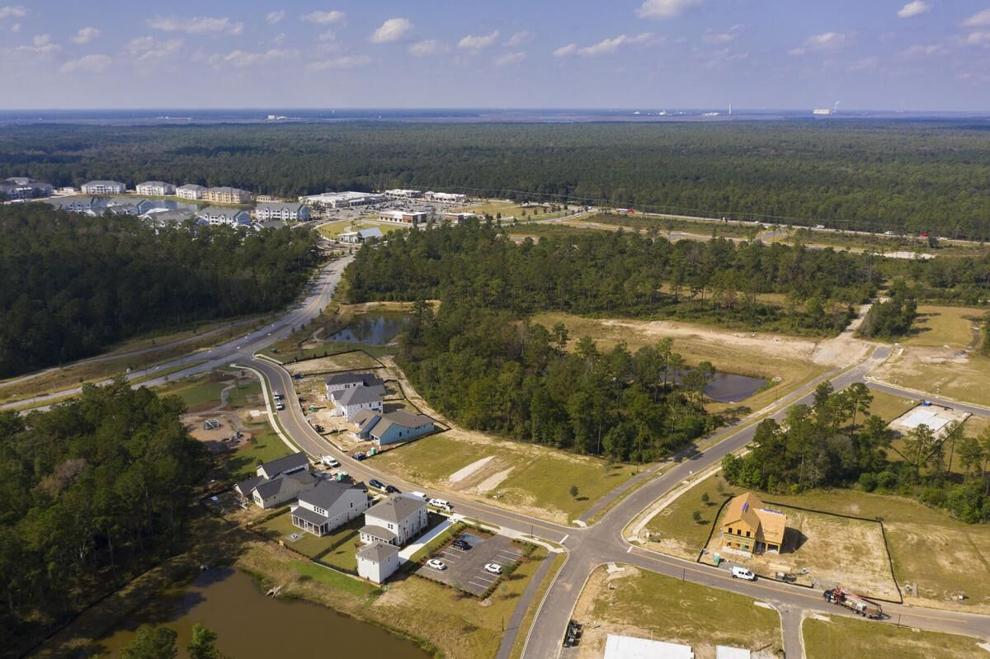 Follow Shamira McCray on Twitter @ShamiraTweets.